Covid 19 – The vaccine and beyond: One year in, the covid 19 pandemics is still raging in most parts of the world and in the previous 3 months has also seen an upsurge.
Last March the world came to a halt as many countries shut down their borders and all worldwide flights got canceled due to the virus ravaging the world. Millions of people lost their lives to the pandemic throughout the world and many more got seriously affected.
This is just going to be a recap of the situation one year onwards from where we stood the last march. Last march we had nothing to cure the disease nor prevent it from affecting our people other than just infectious control by using masks and maintaining 6 meters safety distance from others to reduce the spread of the virus.
This march we have got our two weapons. The covid vaccines and the curing drugs for coronavirus.
There are many vaccines in the market nowadays, a comparison is shown in the image below.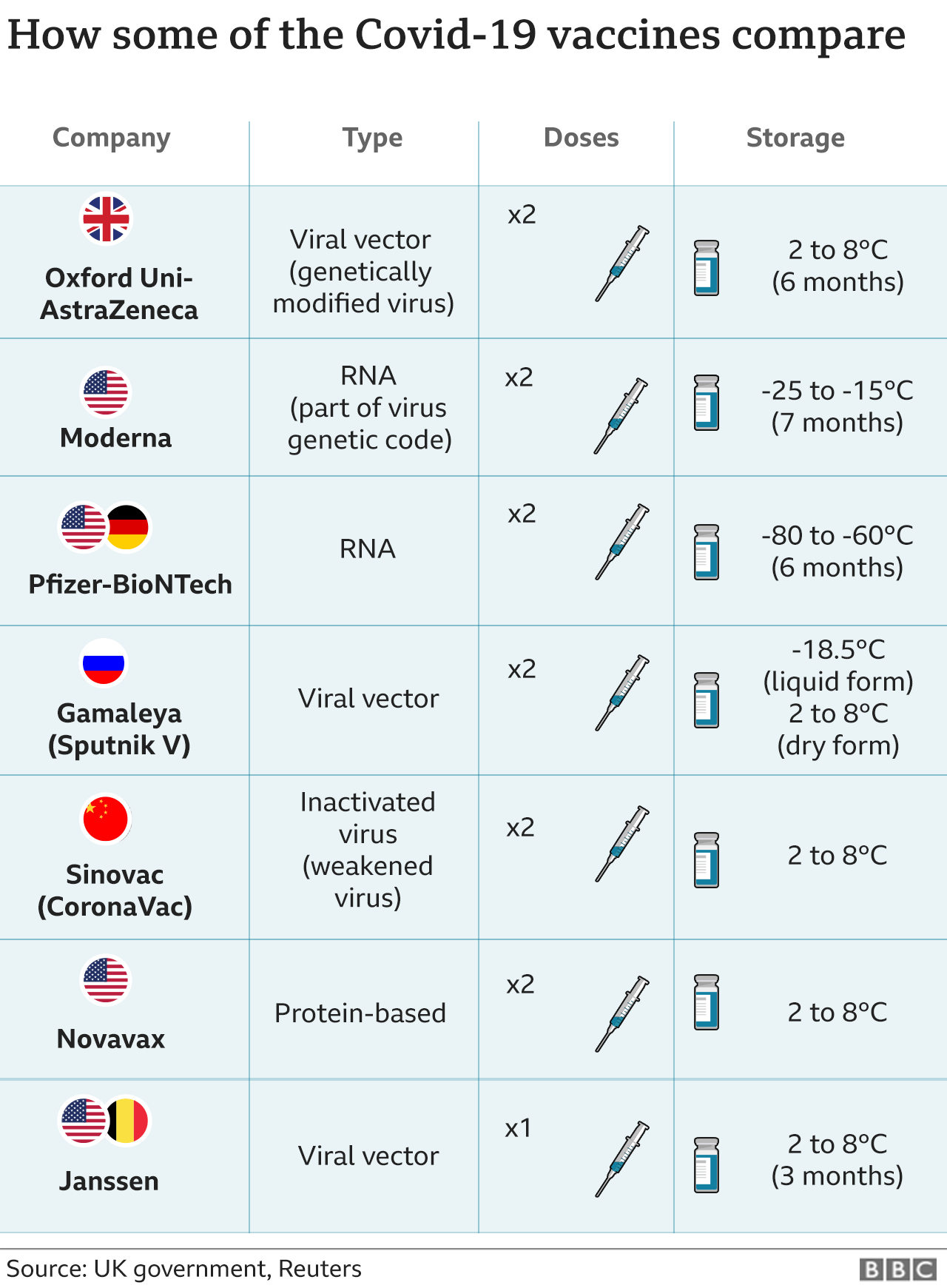 These vaccines are our first-line defense against the virus. All of these vaccines have different efficacies but they are all a wonder as many say as it usually took up to 2 years to manufacture a vaccine in the past.
Our second mainline defense are the drugs such as
Remdesivir
Dexamethasone
Baricitinib in combination with remdesivir
Bamlanivimab
Casirivimab and Imdevimab
Etesevimab
Courtesy Harvard
All these drugs are now being widely used, with dexamethasone and remdesivir the most commonly prescribed drugs. This drug info is to educate the people and in no way should you go out and demand any of these drugs from your medical doctor. They are meant to be used in situations in which they are required as many of these drugs have side and adverse effects on the body.
So in summary we have come a long way from last year's lockdown situation and the world is slowly progressing onwards. It took a great deal to come up with these treatments in a such short time and we should be thankful to all the researchers who worked day in and day out to come up with both the vaccine and the drug treatments.
Covid 19 – The vaccine and beyond was referenced from CDC.